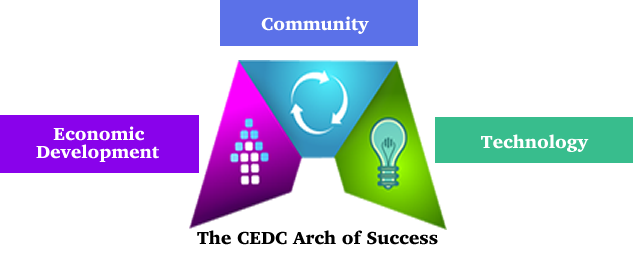 Community Economic Development Corporation (CEDC) is a certified development entity 501 (c) (3) non-profit public benefit corporation. CEDC was incorporated May 10, 1994 and received its final IRS determination letter in April 2002. CEDC is the housing subsidiary of the Institute for Maximum Human Potential a 501 ( c) (3) non profit Human service Agency incorporated in 1993.
The specific purpose of the corporation is to improve, develop, and stabilize neighborhoods in Los Angeles through the promotion of community and economic development activities and to engage in neighborhood development services that address critical needs of targeted populations (i.e., youth and seniors) Project:
The Affordable Housing Recapture Initiative program is targeted at families earning up to 110% of Area Median Income. This program was developed as part of our strategy for providing assistance to families who would otherwise be locked-out of home ownership. Success: We have successfully purchased, rehabbed and sold 25 homes to deserving first-time buyers throughout Los Angeles and outlining communities.